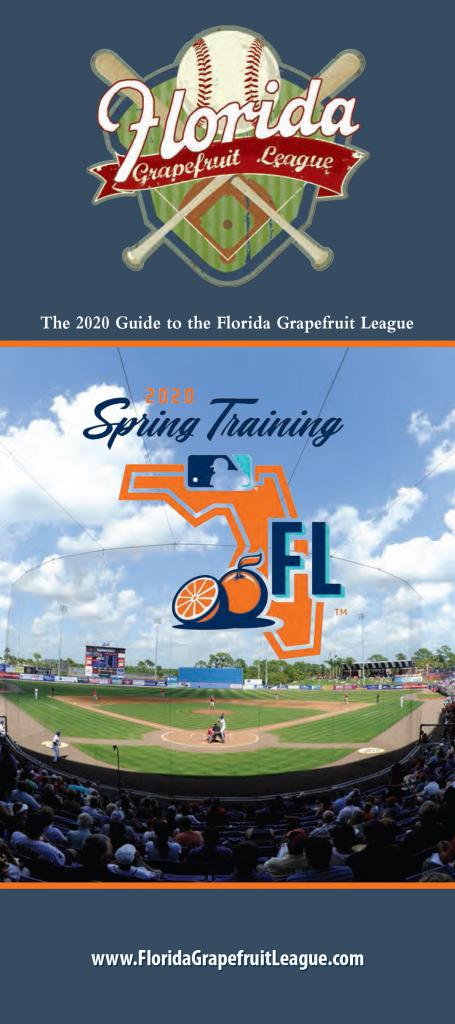 Free Guide
The Florida Spring Training Guide is a guide to the 15 teams holding their annual Spring Training in Florida. The Guide includes stadium, ticket prices, telephone numbers, team schedules and more.
Major League Baseball's spring training "tuneup" for the regular season is played in 13 Florida locations during the month of March. The 2020 season begins Friday, February 21 and runs through Tuesday, March 24.
CLICK HERE to view the 2020 Florida Spring Training Guide.
To request a printed version of the guide please complete the form below: